Brenham, Washington County, Texas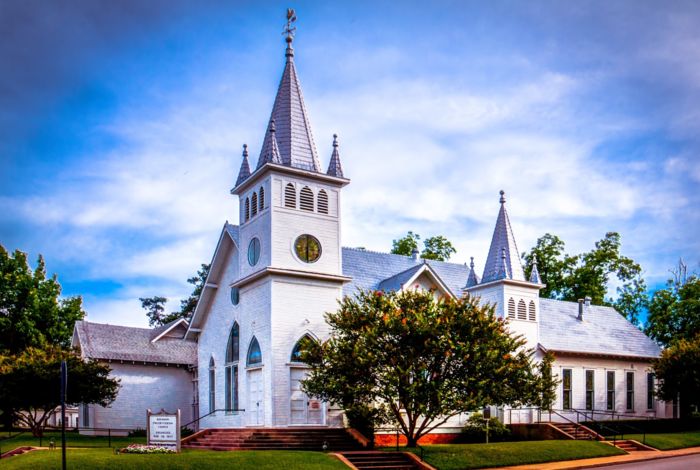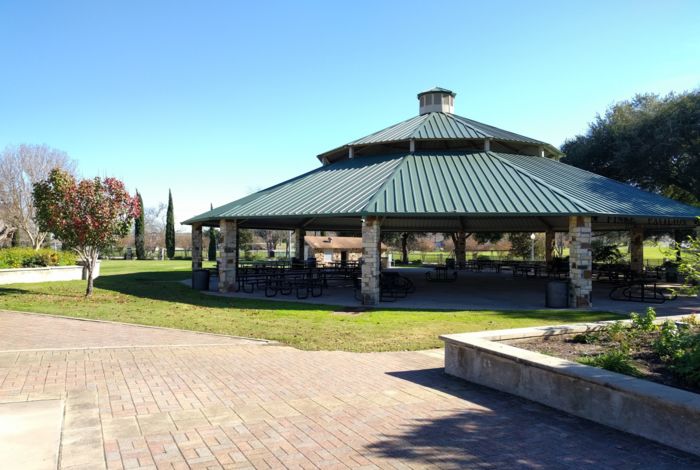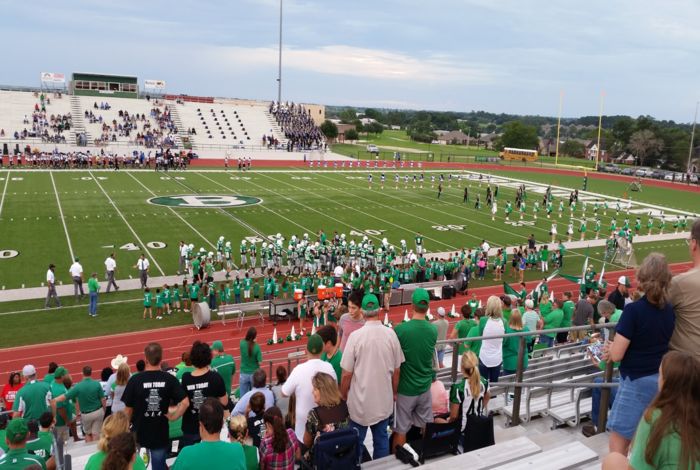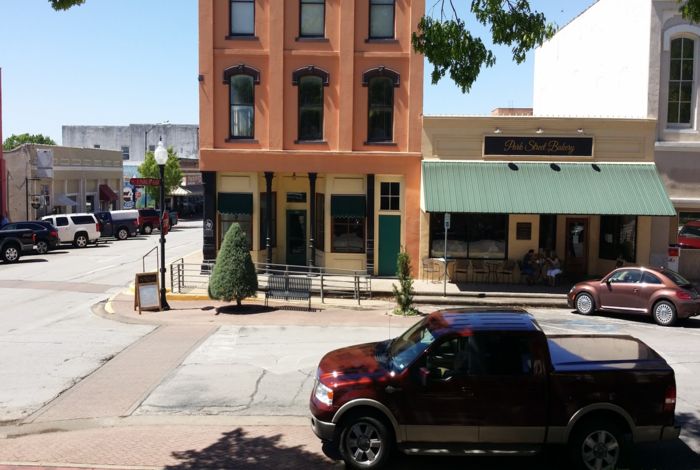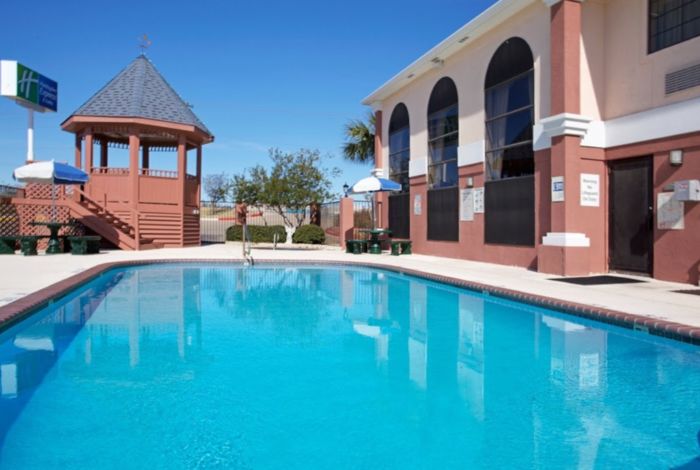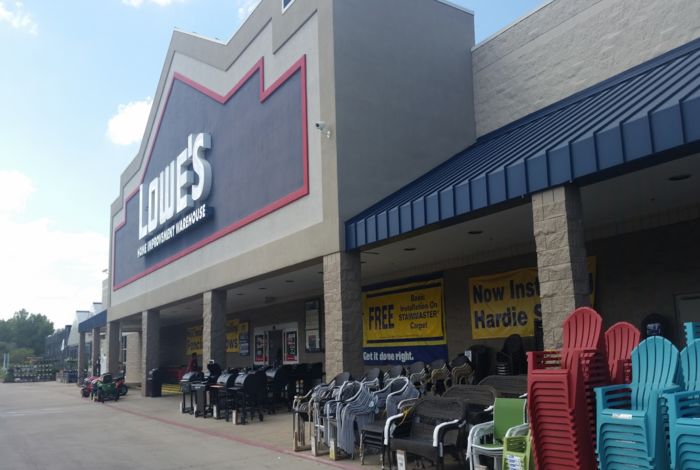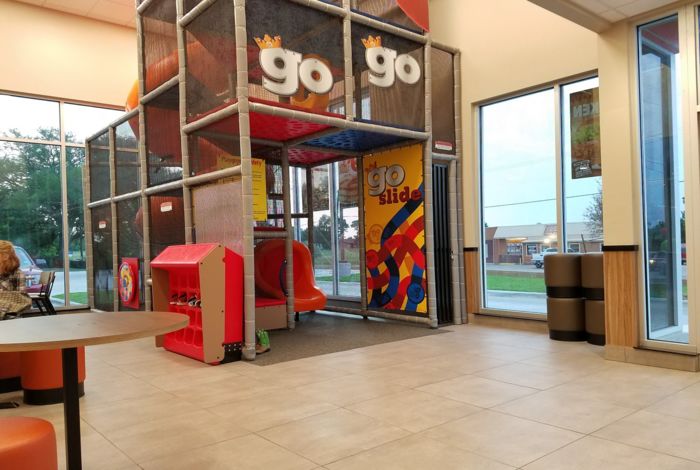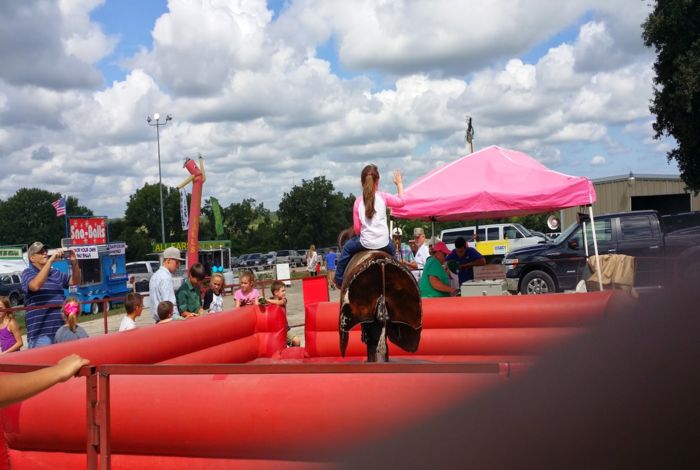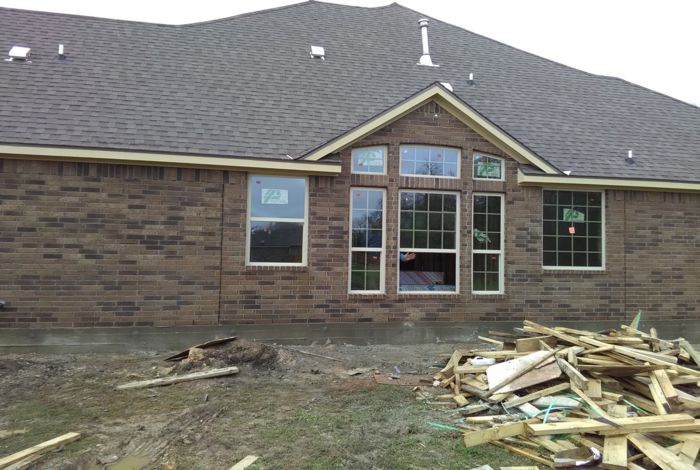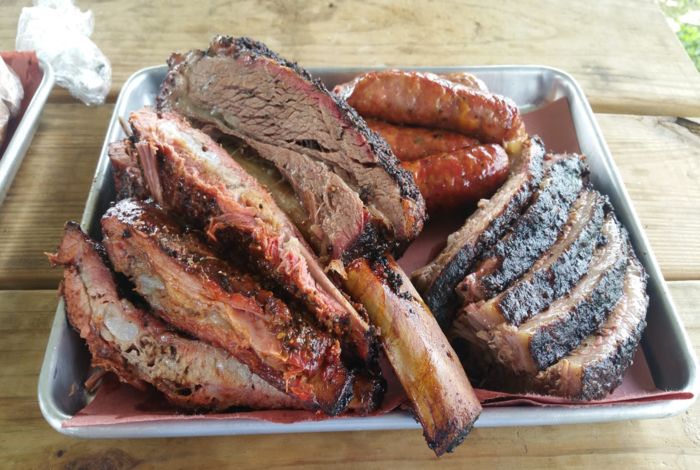 Brenham is a city in Washington County, Texas. As of the 2014 census, the city population was 16,297. According to the United States Census Bureau, the city has a total area of 8.76 square miles. The population density was 1,860 people per square mile. The median age was 35.5 years (Texas state median age was 34.4 years). For every 100 females there were 93 males.
115 N. Austin St, Seguin, TX 78155
Whether you are selling your home or searching for that special place to call your own, you deserve to work with someone who has your best interests in mind. I realize that something as valuable as your trust must be earned. You can count on me to always do what's in your best interest.
Description of the Population
| | |
| --- | --- |
| Population (Year: 2014) | 16,297 residents |
| Population Change | +20.7% since 2000 year |
| Residents Median Age | 35.5 years (State: 34.4) |
| Below the Poverty Line | 16% (Year: 2015) |
| Population Males | 7,835 residents |
| Population Females | 8,462 residents |
| Population Urban | 98% of residents |
| Population Rural | 2% of residents |
| Foreign Born Residents | 3.1% Latin America, 1.2% Asia |
| Daytime Population Change | +7,149 (+42.5%) |
| Live and Work in the City | 6,036 (85%) |
| Unemployment (Year: 2015) | 5% (State: 4.4%) |
English Language Proficiency by Native Speakers
Brenham Marital Status Data (Over 15 Years Old)
Brenham Residents Living Below the Poverty Line (According to 2015)
Year of Entry for the Foreign-born Brenham Residents
Countries for the Foreign-Born Residents
Financial Information
| | |
| --- | --- |
| Median Sale for Vacant Units (Year: 2015) | $327,678 |
| Median Home Value (Year: 2015) | $153,788 (State: $152,000) |
| Changes in Home Value | +$76,588 since 2000 year |
| Median Gross Rent (Year: 2015) | $859 |
| Median Contract Rent Range (Year: 2015) | $498 – $490 |
| Median Rent for Vacant Units (Year: 2015) | $747 |
| Cost of Living Index (Date: February 2016) | 83 (USA: 100) |
| Property Taxes with Mortgage (Year: 2015) | $2,710 (1.60%) |
| Property Taxes without Mortgage (Year: 2015) | $1,893 (1.40%) |
| Median Household Income (Year: 2015) | $44,951 (State: $55,653) |
| Changes in Household Income | +$12,753 since 2000 year |
| Median Per Capita Income (Year: 2015) | $22,269 |
| Changes in Per Capita Income | +$6,918 since 2000 year |
Education Data (by Residents, Schools, Colleges)
Education attainment (25+ years residents)
Females 25 Years and Older
List of Largest Colleges & Universities
Blinn College

Full-time enrollment: 8,959

Location: 902 College Ave

Public

Website: www.blinn.edu
Other Colleges & Universities
Prairie View A & M University

about 25 miles

Prairie View, TX

Full-time enrollment: 7,517

Texas A & M University-College Station

about 32 miles

College Station, TX

FT enrollment: 46,550

Lone Star College System

about 55 miles

The Woodlands, TX

FT enrollment: 45,205

Universal Technical Institute of Texas Inc.

about 61 miles

Houston, TX

FT enrollment: 3,236

Wharton County Junior College

about 61 miles

Wharton, TX

FT enrollment: 5,009

Houston Baptist University

about 62 miles

Houston, TX

FT enrollment: 2,340

Sam Houston State University

about 64 miles

Huntsville, TX

FT enrollment: 16,233
List of Largest Public High Schools
BRENHAM H S

Students: 650

Location: 525 A H EHRIG DR

Grades: 9-12

PRIDE ACADEMY

Location: 1301 S MARKET

Grades: 11-12
List of Largest Private High Schools
BRENHAM CHRISTIAN ACADEMY

Students: 109

Location: 2111 S BLUE BELL RD

Grades: 3-12
List of Largest Public Middle Schools
BRENHAM J H

Students: 1,413

Location: 1200 CARLEE DR

Grades: 7-8

BRENHAM EL

Students: 822

Location: 1000 BLUE BELL DR

Grades: PK-4

KRAUSE EL

Students: 713

Location: 2201 E STONE

Grades: PK-4

BRENHAM MIDDLE

Students: 688

Location: 1600 S BLUE BELL RD

Grades: 5-6

ALTON EL

Location: 1210 S MARKET ST

Grades: PK-4
List of Largest Private Middle Schools
ST PAULS CHRISTIAN DAY SCHOOL

Students: 286

Location: 305 W THIRD ST

Grades: PK-4

FIRST BAPTIST CHURCH SCHOOL

Students: 244

Location: 302 PAHL ST

Grades: PK-6

GRACE LUTHERAN SCHOOL

Students: 88

Location: 1212 W JEFFERSON ST

Grades: PK-8
Brenham Police Department
| | |
| --- | --- |
| Full-time Employees (Year: 2015) | 40 policemen |
| Full-time Law Enforcement Officers | 35 policemen |
| Officers per 1,000 Residents | 2.13 policemen (State: 2.09) |
Labor Market Description
Male: Employment in Industries (Services)
Female: Employment in Industries (Services)
Male: Most Common Occupations
Female: Most Common Occupations
Brenham Infrastructure
Grocery Stores in the City

6 stores

Grocery Stores per 10,000 Citizens

1.88 (State: 1.47)

Supercenters in the City

1 centers

Supercenters per 10,000 Citizens

0.31 (State: 0.14)

Convenience Stores not at Gas Stations

3 stores

Convenience Stores per 10,000 (no Gas)

0.94 (State: 1.11)

Convenience Stores at Gas Stations

23 stores

Convenience Stores per 10,000 (with Gas)

7.20 (State: 3.95)

Number of Restaurants in the City

32 restaurants

Restaurants per 10,000 Citizens

10.02 (State: 6.13)

Number of Houses in the City

5,317
Hospitals in Brenham
BOHNE MEMORIAL HOSPITAL

provides emergency services

700 MEDICAL PKWY

BRENHAM STATE SCHOOL

SCOTT & WHITE HOSPITAL BRENHAM

Voluntary non-profit – Private

700 MEDICAL PARKWAY

BLUEBONNET HILLS CARE CENTER

BRENHAM NURSING AND REHABILITATION CENTER

BRENHAM REST HOME

E F AND BERTHA KRUSE MEMORIAL LUTHERAN VILLAGE

SWEETBRIAR NURSING HOME BRENHAM INC

GAMBRO HEALTHCARE BRENHAM

LIBERTY DIALYSIS BRENHAM LLC

AMA HOME CARE INC
Airports & Heliports in Brenham
Brenham Municipal Airport

K Star Ranch Airport

Live Oak Ranch Airport

Lucky Star Ranch Airport

Rancho Verde Airport

Sky Lane Ranch Airport
Average Travel Time to Work
Means of Transportation for Getting to Work
Other Information
Brenham by Race (According to 2015)
Crime Rates per 100,000 Residents (According to 2015)
Natural Disasters in Brenham
Common Weather Information
| | |
| --- | --- |
| Tornadoes Average Activity | 45% (Greater then US) |
| Earthquakes Average Activity | 88% (Smaller then US) |
| Number of Natural Disasters | 11 pc. (State: 13 pc.) |
| Number of Major Disasters | 6 pc. |
| Number of Emergencies Disasters | 5 pc. |
Google Map of Brenham
ZIP Codes for Brenham: 77833
Find Your Home in Brenham with Local Agent
Price: $699,000
Bedrooms: 4
Bathrooms: 5
Price: $0
Bedrooms: 4
Bathrooms: 2
Request for the Properties in Brenham
Nearby Cities