Amarillo, Potter County, Texas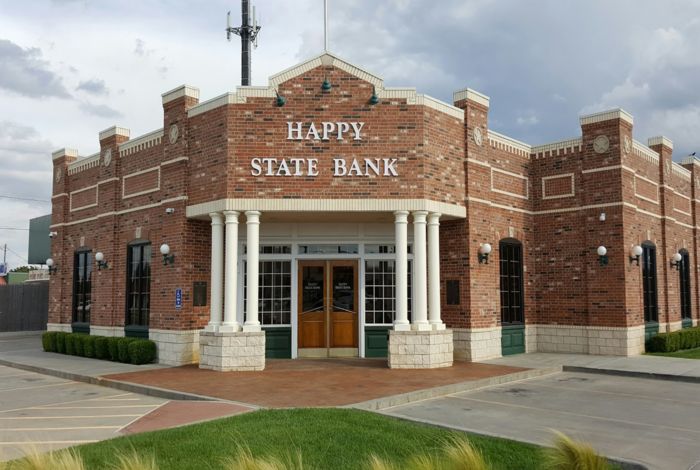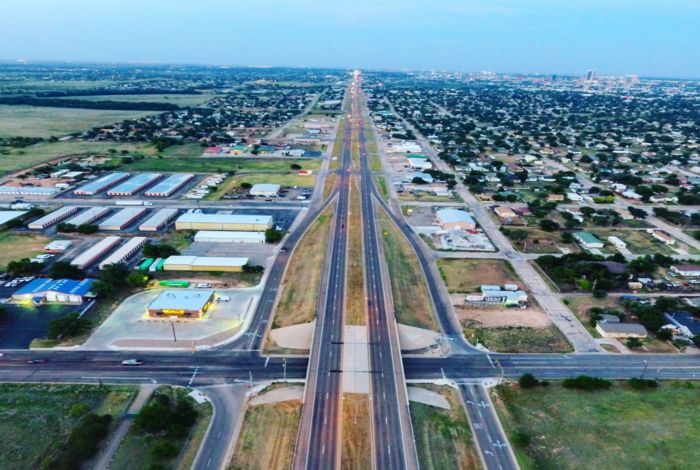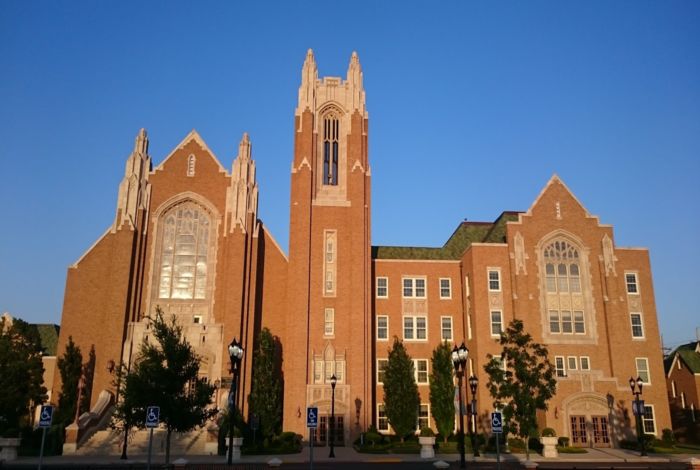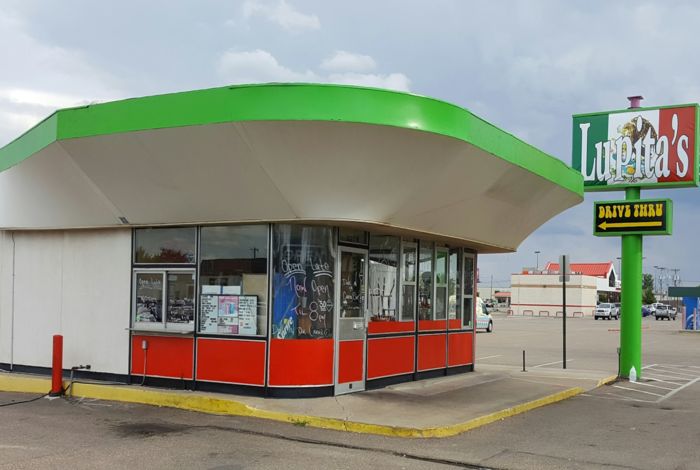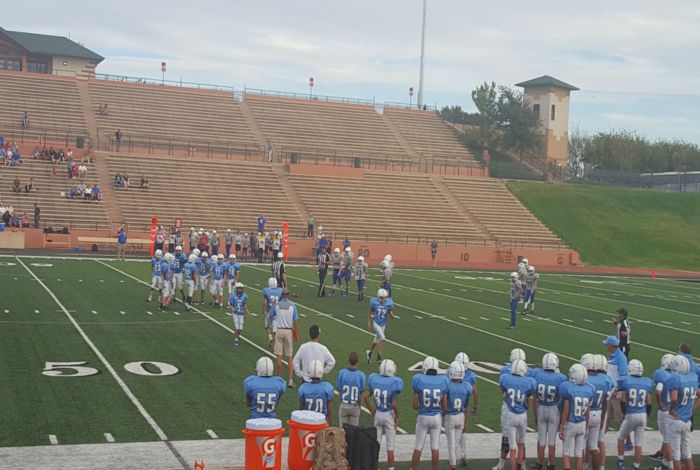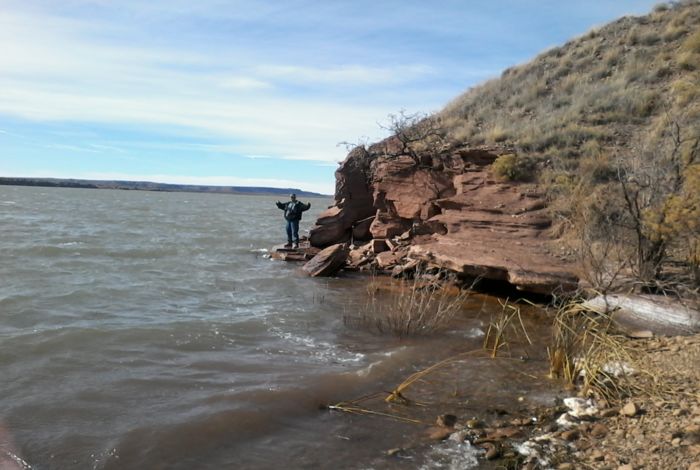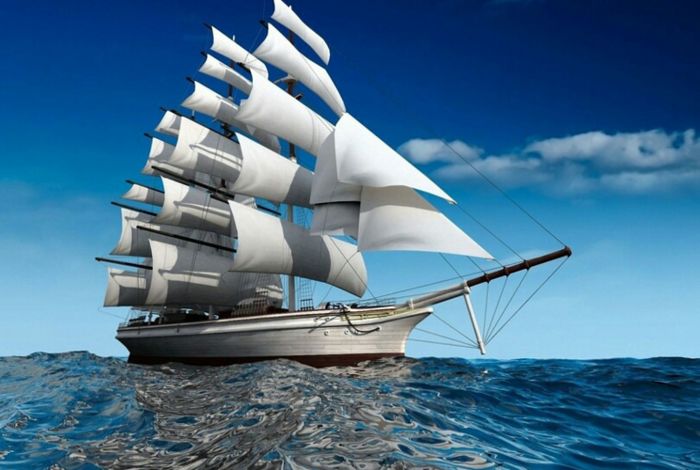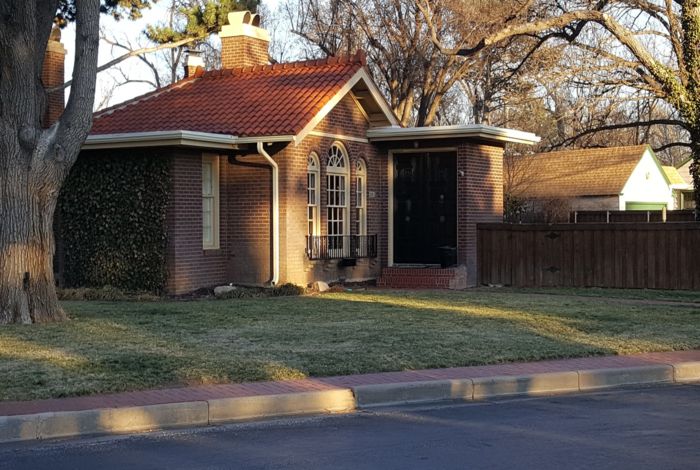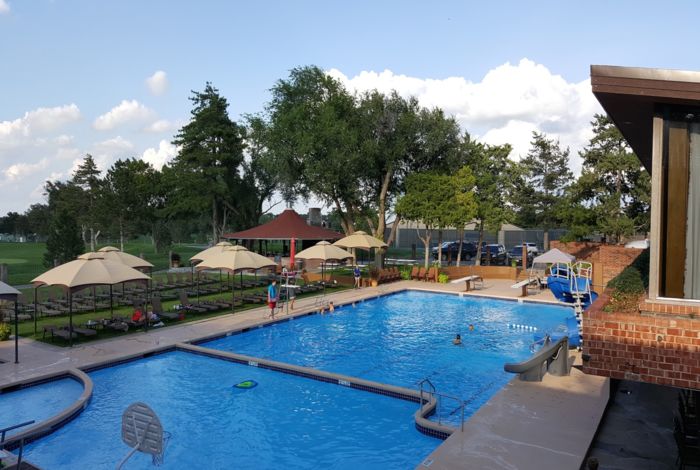 Amarillo is a city in Potter County, Texas. As of the 2014 census, the city population was 197,254. According to the United States Census Bureau, the city has a total area of 89.9 square miles. The population density was 2,195 people per square mile. The median age was 33.1 years (Texas state median age was 34 years). For every 100 females there were 96 males.
115 N. Austin St, Seguin, TX 78155
Whether you are selling your home or searching for that special place to call your own, you deserve to work with someone who has your best interests in mind. I realize that something as valuable as your trust must be earned. You can count on me to always do what's in your best interest.
Description of the Population
| | |
| --- | --- |
| Population (Year: 2014) | 197,254 residents |
| Population Change | +13.6% since 2000 year |
| Residents Median Age | 33.1 years (State: 34) |
| Below the Poverty Line | 17.7% (Year: 2013) |
| Population Males | 96,583 residents |
| Population Females | 100,671 residents |
| Population Urban | 99% of residents |
| Population Rural | 1% of residents |
| Foreign Born Residents | 6.5% Latin America, 1.5% Asia |
| Daytime Population Change | -1,351 (-0.7%) |
| Live and Work in the City | 75,140 (80.1%) |
| Unemployment (Year: 2015) | 3% (State: 4.4%) |
English Language Proficiency by Native Speakers
Amarillo Marital Status Data (Over 15 Years Old)
Amarillo Residents Living Below the Poverty Line (According to 2013)
Year of Entry for the Foreign-born Amarillo Residents
Countries for the Foreign-Born Residents
Financial Information
| | |
| --- | --- |
| Median Sale for Vacant Units (Year: 2015) | $113,905 |
| Median Home Value (Year: 2013) | $118,800 (State: $132,000) |
| Changes in Home Value | +$47,200 since 2000 year |
| Median Gross Rent (Year: 2013) | $743 |
| Median Contract Rent Range (Year: 2015) | $329 – $517 |
| Median Rent for Vacant Units (Year: 2015) | $636 |
| Cost of Living Index (Date: February 2016) | 84 (USA: 100) |
| Property Taxes with Mortgage (Year: 2013) | $2,348 (1.90%) |
| Property Taxes without Mortgage (Year: 2013) | $1,644 (1.50%) |
| Median Household Income (Year: 2015) | $50,192 (State: $51,704) |
| Changes in Household Income | +$15,252 since 2000 year |
| Median Per Capita Income (Year: 2013) | $25,117 |
| Changes in Per Capita Income | +$6,496 since 2000 year |
Education Data (by Residents, Schools, Colleges)
Education attainment (25+ years residents)
Females 25 Years and Older
List of Largest Colleges & Universities
Amarillo College

Full-time enrollment: 6,622

Location: 2011 S. Washington

Public

Website: www.actx.edu

Milan Institute of Cosmetology-Amarillo

FT enrollment: 317

Location: 2400 SE 27th

Private, for-profit

Website: www.milaninstitute.edu

Milan Institute-Amarillo

FT enrollment: 236

Location: 7001 I-40 West

Private, for-profit

Website: www.milaninstitute.edu

Wade Gordon Hairdressing Academy

FT enrollment: 111

Location: 7701 Interstate 40 West

Private, for-profit

Website: www.wadegordonacademy.com

Exposito School of Hair Design

FT enrollment: 101

Location: 3710 Mockingbird

Private, for-profit

Website: expositoschoolofhair.com
Other Colleges & Universities
West Texas A & M University

about 16 miles

Canyon, TX

Full-time enrollment: 6,820

Wayland Baptist University

about 71 miles

Plainview, TX

FT enrollment: 5,526

Eastern New Mexico University-Main Campus

about 111 miles

Portales, NM

FT enrollment: 4,263

Texas Tech University Health Sciences Center

about 112 miles

Lubbock, TX

FT enrollment: 3,269

Texas Tech University

about 112 miles

Lubbock, TX

FT enrollment: 29,251

South Plains College

about 117 miles

Levelland, TX

FT enrollment: 7,007

Western Oklahoma State College

about 147 miles

Altus, OK

FT enrollment: 2,054
List of Largest Public High Schools
TASCOSA H S

Students: 2,138

Location: 3921 WESTLAWN

Grades: 9-12

AMARILLO H S

Students: 2,090

Location: 4225 DANBURY

Grades: 9-12

PALO DURO H S

Students: 1,940

Location: 1400 N GRANT

Grades: PK-12

CAPROCK H S

Students: 1,901

Location: 3001 E 34TH

Grades: PK-12

RANDALL H S

Students: 1,401

Location: 5800 ATTEBURY

Grades: 9-12

RIVER ROAD H S

Students: 422

Location: 101 W MOBLEY

Grades: 9-12

RICHARD MILBURN ACADEMY AMARILLO

Students: 236

Location: 4106 SW 51ST ST

Grades: 9-12

Charter school

HIGHLAND PARK H S

Students: 231

Location: 15300 AMARILLO BLVD E

Grades: 9-12

YOUTH CTR OF HIGH PLAINS

Students: 48

Location: 9300 S GEORGIA

Grades: 6-12

AMARILLO AREA CTR FOR ADVANCED LRN

Students: 42

Location: 1100 N FOREST

Grades: 9-12
List of Largest Private High Schools
SAN JACINTO CHRISTIAN ACADEMY

Students: 443

Location: 501 S CAROLINA

Grades: PK-12

ARBOR CHRISTIAN ACADEMY

Students: 296

Location: 5000 HOLLYWOOD RD

Grades: PK-12

ASCENSION ACADEMY

Students: 151

Location: 9301 ASCENSION PKWY

Grades: 6-12

HOLY CROSS CATHOLIC ACADEMY

Students: 112

Location: 4110 S BONHAM ST

Grades: 6-12

CENTRAL BAPTIST CHRISTIAN ACADEMY

Students: 25

Location: 1601 SW 58TH AVE

Grades: PK-12
List of Largest Public Middle Schools
GREENWAYS INTERMEDIATE

Students: 763

Location: 8100 PINERIDGE

Grades: 5-6

EASTRIDGE EL

Students: 733

Location: 1314 EVERGREEN

Grades: PK-5

WESTOVER PARK JR HIGH

Students: 724

Location: 7200 PINNACLE

Grades: 7-8

SAN JACINTO EL

Students: 688

Location: 3400 W 4TH

Grades: PK-5

SANBORN EL

Students: 663

Location: 700 S ROBERTS

Grades: PK-5

FOREST HILL EL

Students: 606

Location: 3515 AMARILLO BLVD E

Grades: PK-5

ROLLING HILLS EL

Students: 601

Location: 2800 W CHERRY AVE

Grades: PK-4

HUMPHREY'S HIGHLAND EL

Students: 565

Location: 3900 E 13TH

Grades: PK-5

TRADEWIND EL

Students: 525

Location: 4300 WILLIAMS

Grades: PK-5

BIVINS EL

Students: 523

Location: 1500 S FANNIN

Grades: PK-5
List of Largest Private Middle Schools
ST MARYS CATHEDRAL SCHOOL

Students: 223

Location: 1200 S WASHINGTON ST

Grades: PK-5

ST JOSEPH CATHOLIC ELEMENTARY SCHOOL

Students: 119

Location: 4118 S BONHAM ST

Grades: PK-5

TRINITY LUTHERAN SCHOOL

Students: 77

Location: 5005 W INTERSTATE 40

Grades: PK-6
Amarillo Police Department
| | |
| --- | --- |
| Full-time Employees (Year: 2014) | 412 policemen |
| Full-time Law Enforcement Officers | 358 policemen |
| Officers per 1,000 Residents | 1.81 policemen (State: 2.02) |
Labor Market Description
Male: Employment in Industries (Services)
Female: Employment in Industries (Services)
Male: Most Common Occupations
Female: Most Common Occupations
Amarillo Infrastructure
Grocery Stores in the City

15 stores

Grocery Stores per 10,000 Citizens

1.25 (State: 1.47)

Supercenters in the City

2 centers

Supercenters per 10,000 Citizens

0.17 (State: 0.14)

Convenience Stores not at Gas Stations

5 stores

Convenience Stores per 10,000 (no Gas)

0.42 (State: 1.11)

Convenience Stores at Gas Stations

61 stores

Convenience Stores per 10,000 (with Gas)

5.07 (State: 3.95)

Number of Restaurants in the City

108 restaurants

Restaurants per 10,000 Citizens

8.97 (State: 6.13)

Number of Houses in the City

72,332
Hospitals in Amarillo
BAPTIST ST ANTHONY'S HEALTH SYSTEM

provides emergency services

1600 WALLACE BLVD

BAPTIST ST ANTHONY'S HOSPITAL

Government – Federal

provides emergency services

1600 WALLACE BLVD

FAMILY HOSPITAL CENTER

2828 W 27TH PO BOX 7408 79114

HOSPICE CARE OF THE SOUTHWEST

NORTHWEST TEXAS REHABILITATION HOSPITAL

ODYSSEY HEALTHCARE OF AMARILLO

PANHANDLE SURGICAL HOSPITAL

QUEST HOSPITAL

SCCI HOSPITAL OF AMARILLO

2828 SOUTHWEST 27TH AVENUE

VA AMARILLO HEALTHCARE SYSTEM

Government Federal

6010 AMARILLO BLVD. WEST

VISTACARE
Airports & Heliports in Amarillo
Rick Husband Amarillo International Airport

Tradewind Airport

Buffalo Airport

Palo Duro Airport

Blue Sky Airfield Airport

Evans Aerodrome Airport

Flying K Airport

River Falls Airport

Baptist St Anthony's Hospital Heliport
Average Travel Time to Work
Means of Transportation for Getting to Work
Other Information
Amarillo by Race (According to 2013)
Median Unit Value (According to 2013)
Crime Rates per 100,000 Residents (According to 2014)
Natural Disasters in Amarillo
Common Weather Information
| | |
| --- | --- |
| Tornadoes Average Activity | 65% (Greater then US) |
| Earthquakes Average Activity | 22% (Smaller then US) |
| Number of Natural Disasters | 12 pc. (State: 12 pc.) |
| Number of Major Disasters | 4 pc. |
| Number of Emergencies Disasters | 6 pc. |
Google Map of Amarillo
ZIP Codes for Amarillo: 79101, 79102, 79103, 79104, 79106, 79107, 79108, 79109, 79110, 79111, 79118, 79119, 79121, 79124
Find Your Home in Amarillo with Local Agent
Price: $159,900
Bedrooms: 3
Price: $158,000
Bedrooms: 2
Bathrooms: 2
Price: $154,000
Bedrooms: 3
Bathrooms: 2
Request for the Properties in Amarillo
Nearby Cities